3 tags
How bra stores seem to think things work:
Anything smaller than a C cup: must be pre-pubescent. Ugly patterns, and colours. Lots of animals and stripes.
C to D cup: A woman! Pretty lacy things, nice patterns, large variety.
Anything over a D cup: Beige. Lots and lots of beige.
Abercrombie & Fitch Refuses To Make Clothes For... →
dlgr: halffizzbin: thegirlwhocriedfandom: Abercrombie and Fitch has decided that anyone over a size 10 jean isn't sexy enough for their clothing line, and doesn't want them shopping in their stores and sullying their clothes. They decided to only hire good looking people so that only good looking people will come into their store. "It's almost everything. That's why we hire good-looking...
2 tags
Maxistentialism: New York Review of Books: There... →
maxistentialist: New York Review of Books: There is consternation at Wikipedia over the discovery that hundreds of novelists who happen to be female were being systematically removed from the category "American novelists" and assigned to the category "American women novelists." Amanda Filipacchi, whom I will…
1 tag
3 tags
margaritas
mitchinthekitchen: No orange liqueur, no fruity flavorings, and no slushy "frozen" texture. THAT is how I like my margaritas. I (finally) figured out how to make them at home: 1. follow this recipe, 2. actually, have John make them while I make a bowl of guacamole.
5 tags
4 tags
3 tags
3 tags
grrrlfever: Cosmo sex tip #394: Once your man reaches orgasm, awkwardly embrace him and whisper "well done Draco."
5 tags
3 tags
5 tags
3 tags
3 tags
3 tags
3 tags
4 tags
2 tags
2 tags
me at home: i've been wearing the same jeans and band shirt for the last three weeks but it still smells alright so i'll keep wearing it
me going away: I NEED ONE SHIRT FOR EACH DAY AND EXTRA IN CASE IT GETS DIRTY AND THE SAME AMOUNT OF JEANS AND SOCKS ACTUALLY NO I'LL NEED EXTRA SOCKS IN CASE IT FLOODS AND DOUBLE THE UNDERWEAR IN CASE OF DISASTER AND ONE NICE OUTFIT IN CASE I GET INVITED TO TEA WITH THE QUEEN
1 tag
10 tags
2 tags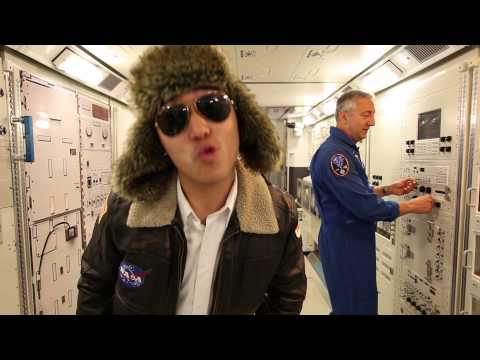 10 tags
1 tag
2 tags
4 tags
4 tags
5 tags
2 tags
But what if all Tumblr's fangirls became TV...
Director: No no! Just hold that gaze for a little bit longer.
Actor 1: What?
Director: Stare into his eyes for a few more seconds. Try to look a bit more in love.
Actor 2: Wait but I thought my character had a girlfriend?
Director: He doesn't love her.
Actor 2: What?
Director: Can't you feel the angst? The underlying sexual tension? How much these two guys mean to each other?
Actor 1: They're not in love!
Director: Yes they are they just don't know it yet.
Actor 1: But-
Director: Shhh.
Director: Now kiss.
4 tags
2 tags
avalar: nothing annoys me more than when i try to switch tabs and i accidentally drag that tab to make a new window  like why you gotta be like that man
1 tag
I have never watched Supernatural but I know from all of the fans I follow on Tumblr that I'd love it. Series 1-7 is on Amazon for £65. It's tempting… Do you lovely Supernatural fans suggest I put it on my Christmas list?
6 tags
3 tags
4 tags
11 tags
Ellison Oswald: New Beginnings? →
ellisonoswald: This blog marks the beginning of a new chapter in my life. With Kentucky Blood a decade old, I have decided to embark upon this new project. The impending book will uncover the truth beneath the unsolved murder of a family who were hung to death and their daughter who was pronounced missing. As I… I'm a massive Ellison Oswald fan so I'm so happy he's on...
4 tags
I have created a WordPress blog for my more... →
3 tags
Voldemort is a lot like a teenage girl.
eyelikeamagpie: He has a diary, a favourite ring and necklace, a tiara, a special cup, a pet he adores, and an obsession with a famous teenage boy. If Voldemort had a Tumblr…